Our Services
Click on one of the website links below to find out more
Who We Are
IGNITE as a brand started back in 2010 with our fitness arm IGNITE fitness & wellness. From there we have grown and added services along the way with IGNITE Surface, IGNITE corporate wellness, IGNITE team building, IGNITE kids, IGNITE consultancy and Homespa.
Our mission is to contribute to the community's quality of life, by encouraging healthy lifestyle habits and movement.

latest news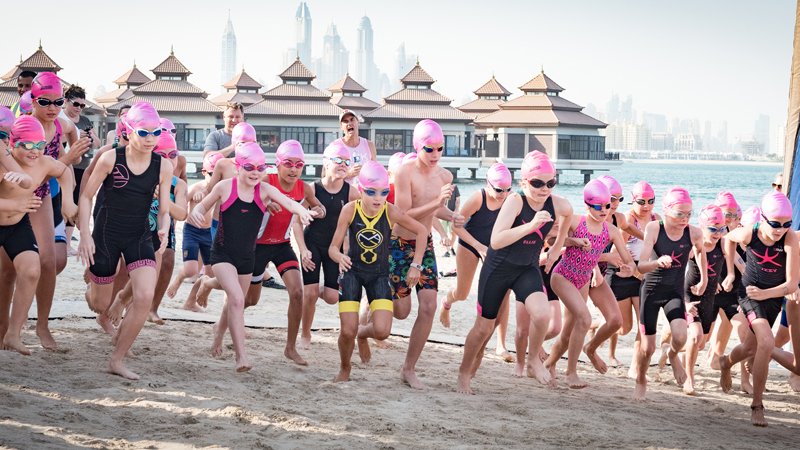 June , 13, 2018
PINK IS PUNK 2018 will be held on Friday 5th October at Anantara The Palm Dubai Resort. Further details on
May , 20, 2018
IGNITE is proud to partner with the UAE's leading healthy food delivery service, Right Bite, as their official fitness provider.
May , 20, 2018
IGNITE teambuilding has been brought on board to help Jotun maintain and strengthen their relationship with customers through a series
May , 13, 2018
RTA Men's team are awarded 'Best Dubai Government Team' in the Government Games, coming 7th place out of more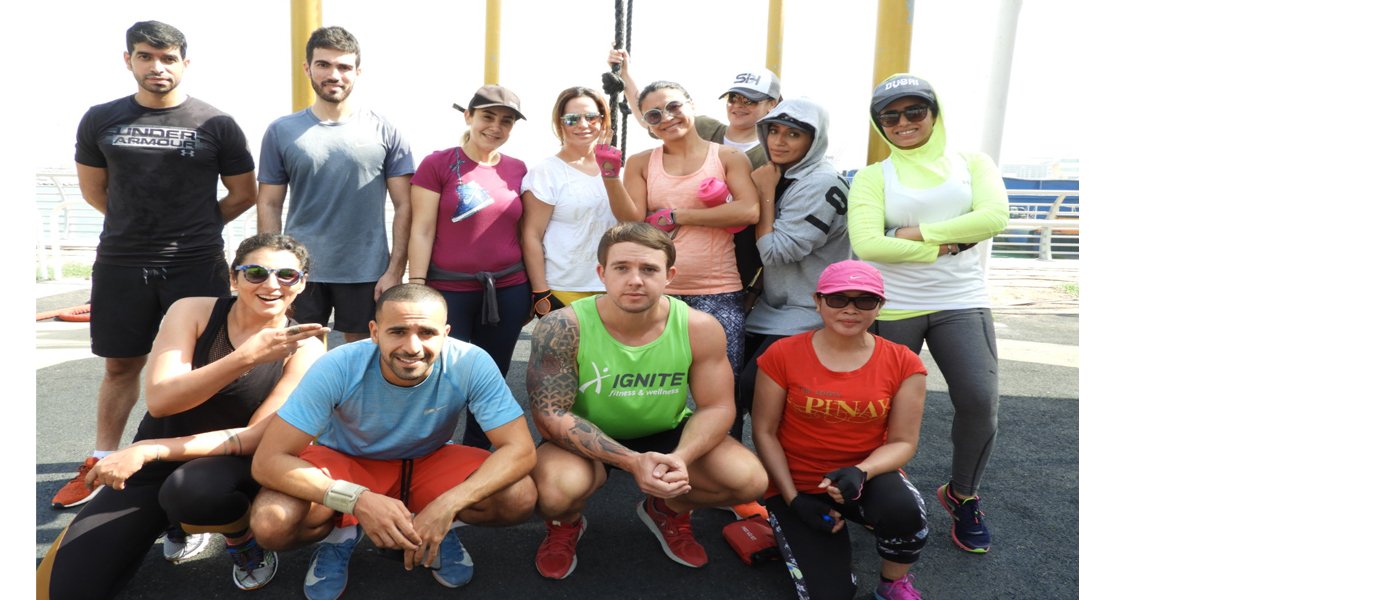 February , 11, 2018
IGNITE corporate wellness is proud to be the official training provider for Dubai Tourism for the Government Games which take
OUR CLIENTS