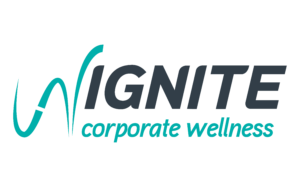 IGNITE Corporate Wellness - DFC
Inline with the philosophy of the Dubai Fitness Challenge we will be offering a unique 2 hour on-site program which includes:
Hour 1: A workshop addressing the topic related to the physical changes that happen when you increase your physical activity level, the  maintenance required to compliment them, and guidelines on how you can go about managing it all. We will support with a few non evasive assessments to help support the workshop.
Hour 2: IGNITE power breaks; a series of fun activities to get your team moving – includes staff, equipment, event organization
Offer – 1 hour Workshop and 1 hour IGNITE power break + X4 IGNITE wellness posters (AED 2590)
Value AED 4900
IGNITE teambuilding - DFC
We will put together a mix of fun teambuilding and sports-based activities to get your team moving and
clocking up their steps in a social, technical and a competitive based environment.
VALUE – MORE THAN 40% Savings
What's Included

40

60

80

2 hours teambuilding or Sports Day
Venue hire
Showers – towels
BBQ Buffet or Breakfast Buffet
Prizes valued at AED 1,850.00
Photography
405 pp
Inclusive VAT
383 pp
Inclusive VAT
376 pp
Inclusive VAT